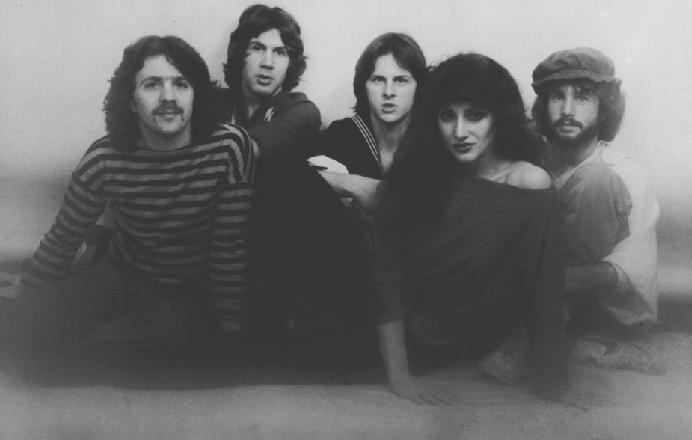 RACER: Popular Pacific Northwest Band during the 1980's (A.K.A. YOURSELF ).
(From left-to-right:)
Keith Sternberg - guitar
Charlie Knowlton - drums, vocals
David Loucks - bass, vocals
Julie Bentley - vocals
Allan Loucks - keyboards, vocals

---
Brief Bio:
RACER (originally "YOURSELF") was formed in 1980 by Allan Loucks, David Loucks, Charlie Knowlton, and Keith Sternberg, out of the remnants of "Owl" and "Transaction".
After going through a few vocalists, Julie Bentley later joined the group. Doug (Max) McGee later joined as soundman.
All vocal and instrumental orchestrations were created by Allan and David Loucks.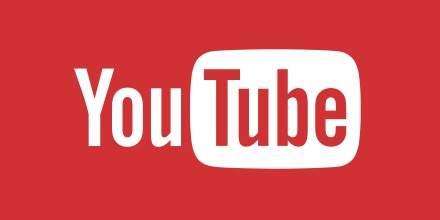 RACER Demos (Recorded in the 1980's).....
---
ADGL Productions, Inc. (BMI)